The Light In The Darkness
We – in association with Harry Harrold's LARPX – are doing a new thing.
A Midwinter Night's Dream is an online club night/interactive experience, two hours of music, entertainment, with our usual brand of dedication to narrative woven through it like gold thread.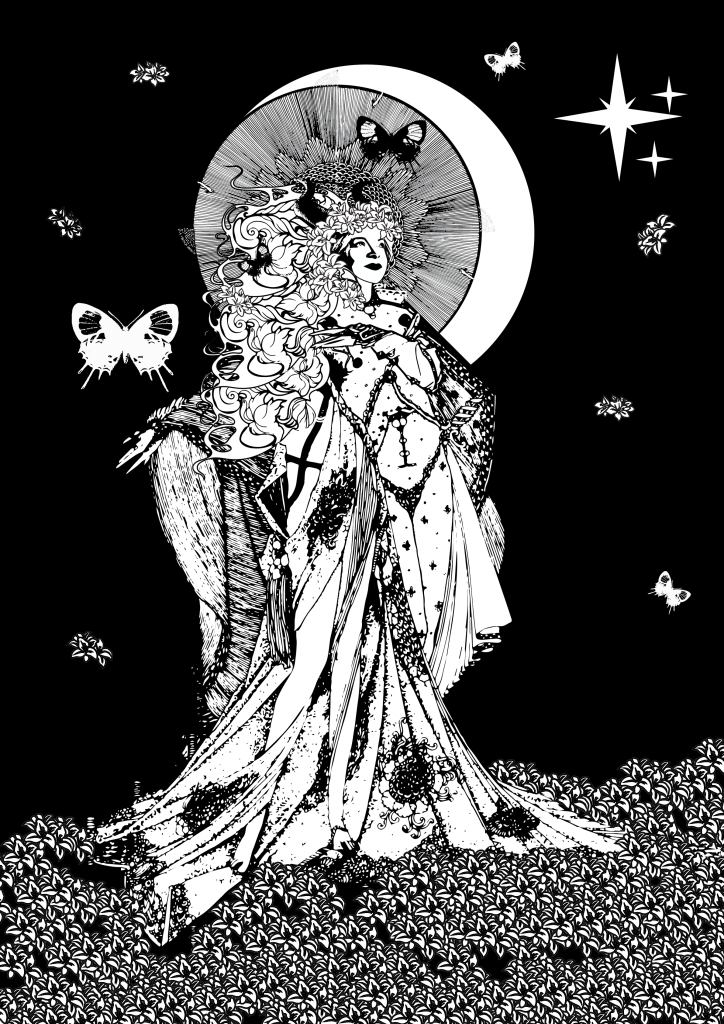 We're hoping it's going to be Quite Neat, and you can find out more at our spiffy new website for it, where you can also book tickets. First hundred get something neat in the post.
Harry's written some words on the background and its links to the previous Twilight Theatre events, and at some point when we're not writing words for the event I'm sure we'll write some too. In the meantime, tickets are selling like fresh cookies, so I'd advise haste.